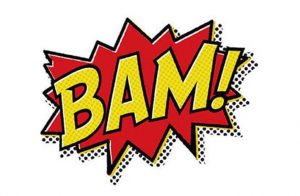 Buddhist Action Month is a time for taking your practice off the cushion and into the world. It's a time for reflecting on the form our compassion takes, for celebrating what we are already doing and for asking ourselves to do more.
BAM was founded by the Network of Buddhist Organisations in 2012. Individuals, groups and centres take part in June each year. Initially a UK initiative, groups from across the world now take part.
The theme for 2019 is Climate Action.
Download the handbook now: 2019-BAM-Handbook
What else you can do now:
Start talking to your local centre or group about Buddhist Action Month
Connect with exiting groups involved in climate action, like Extinction Rebellion or the DANCE network
Get resourced – learn more about climate breakdown and what we can do about it
Join the BAM Facebook group
Download our event planning guide