Duhh, silly me. It's not about ME, it's about BAM!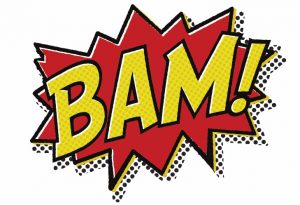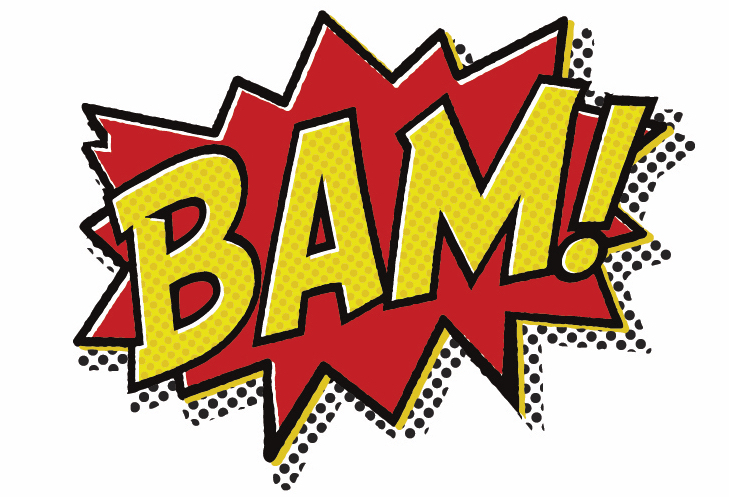 Buddhist Action Month is a festival of Buddhist social action held every June. This year the theme is Connecting for Change.
Since its beginnings as a Day in 2012, this NBO project has sought to inspire and encourage Buddhists across Britain's many traditions to take part in a broad range of socially beneficial activities.
Previous topics and activities include: the environment and global warming; fundraising for Buddhist projects in Asia; presentations related to Buddhist-Muslim violence in Asia; work in support of refugees and asylum-seekers; litter-picking; filmshows; 'guerrilla gardening', collecting for a food bank, street meditation and peace work.
BAM is increasingly international, attracting Buddhists in Australia, north America and other parts of Europe.
Buddhists do social action!
Despite Buddhism's reputation for stillness and withdrawal from the world, UK Buddhists are engaged in a wide range of social-change projects, alleviating suffering at home and abroad.
The now annual UK Buddhist Action Month (June 2017)  highlights Buddhist social action across many traditions; actions which

a) bring people together and
b) are rooted in Buddhist teaching and values.
This year's theme: Connecting for change
Buddhist Action Month (BAM!) is an annual festival that unites all Buddhist traditions with the common project of encouraging new social action for the benefit of all beings. The theme for 2017 is 'Connecting for Change': sharing concerns and breaking down barriers, while nurturing a culture of inclusivity, courage, and friendship.
All practising Buddhists are invited to engage with Buddhist Action Month 2017, and to connect with others. While crises of all sorts buzz and hiss, the traumatic delusion of separate self - the "us versus them" - is being exacerbated by social, ecological and political pressures. The only way that we will truly move forward in responding to the crises of our time is by nourishing our sense relationship with a broader identity of belonging.
See our Planning and resources page for an event-planning pack.
Please share your ideas and events via the BAM Facebook group!