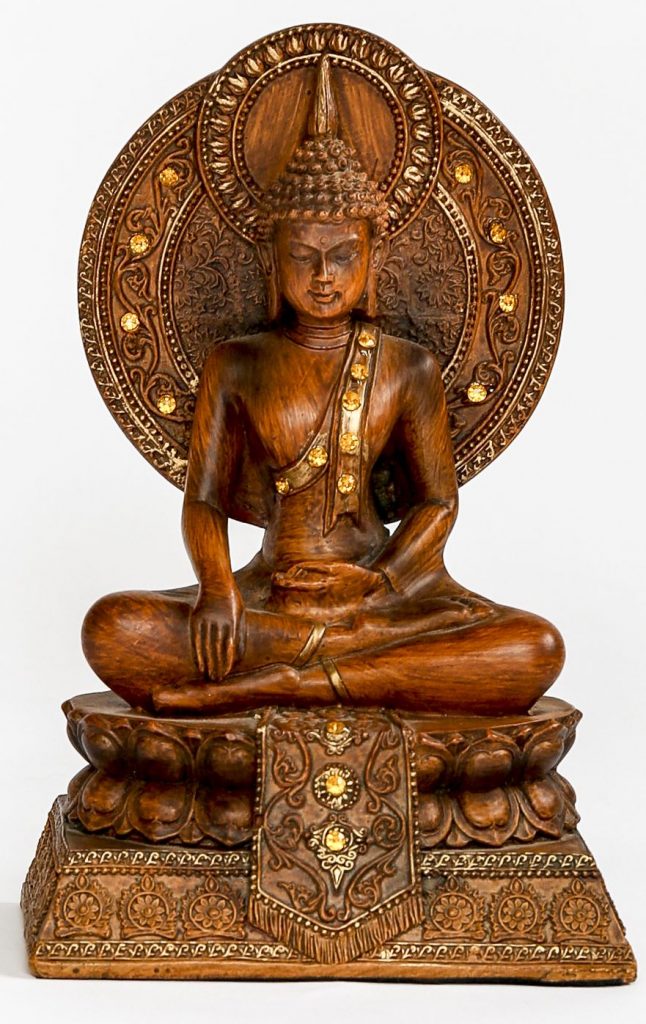 The Network of Buddhist Organisations UK (NBO) was founded in 1993 to:
a) promote fellowship and dialogue between Buddhist organisations.
b) facilitate co-operation in matters of common interest.
c) work in harmony with other Buddhist and like-minded organisations
(such as the European Buddhist Union and Inter Faith Network for the UK.)
Why do we need the NBO?
During the 20th century a very diverse range of Buddhist traditions became well-established in the UK: new Western Buddhist movements and those with traditions with roots in Asia.
All UK Buddhist traditions need to respond to governmental, legal and cultural requirements to a greater or lesser extent. Equalities legislation has established religious identity as a "protected characteristic"; Religious Education frameworks identify Buddhism as one of the six major UK faiths to be studied in schools; Buddhist chaplains work in healthcare, prisons, further and higher educational establishments, the armed forces and other bodies.
The NBO is a national, non-denominational body where these matters can be considered and co-ordinated. Since they affect all Buddhist communities in the UK, it is essential that Buddhists from many backgrounds work together to produce coherent and thoughtful responses. The future profile and influence of Buddhism in British life depends in part upon the decisions we make today.
Frequently asked by government for "the Buddhist view" on issues ranging from organ donation to immigration procedures, we are insistent that there is no one Buddhist view; we can provide 'a' Buddhist view, or a range of views we know to be held among Buddhists.
We do not seek represent all Buddhists in the UK.
What does the NBO do?
The NBO is a registered charity, entirely dependent on the generosity and activities of its volunteers. We provide a neutral non-denominational forum for discussion and for activities founded on intelligent, generous and ethical action.
The NBO does not promote, validate or endorse any Buddhist tradition. We simply wish to work for the good of Buddhism in the UK, for the good of British society.
Our members are volunteers inspired by their own traditions and forms of practice. If you are willing to sign up to our Code of Conduct, we invite you to bring your practice to the NBO, for the benefit of all.
How is the NBO run?
The NBO is a registered charity where decisions are taken by an executive committee composed of members from a broad range of Buddhist traditions.
The NBO invites your support
You can register as an individual or as a Buddhist organisation. Once registered you will be kept informed of our activities and be welcome to attend meetings and take part in activities.
Safeguarding children and adults
The trustees and committee of the NBO consider that ensuring the sexual, physical and psychological safety of children is an expression of the wisdom and compassion taught by the Buddha. We recognise our responsibility to ensure the welfare of adults and those aged under 18, and will raise awareness of this responsibility in other Buddhist organisations, whether members or not. See our policies:
NBO Child protection policy
NBO Child protection code of conduct
NBO Safeguarding adults policy
Does your Buddhist charity have Safeguarding policies?
The UK Charity Commission expects all charities to have such policies.
These model policies are available for use by any Buddhist charity.
Network of Buddhist Organisations is a trading name of Network of Buddhist Organisations Ltd
Registered Office: Crown House, 27 Old Gloucester Street, London, WC1N 3AX
Registered Company in England and Wales No 7166817
Registered Charity No 1145950