Chaplaincy in the UK is often cited as an example of effective inter-faith work functioning in the public space where diverse faith and belief communities share the common purpose of supporting others who are struggling with life; with health, through stress at work or in many other ways.
NBO has been happy to support the many new initiatives within Buddhist Chaplaincy and the interest from Buddhists from many different schools and traditions to working in secular contexts is increasing.
One such development arises from the recognition that Buddhism has something to contribute to improving healthcare outcomes. The Buddhist Healthcare Chaplaincy Group is a member of NBO reflecting its strong commitment to bringing together Buddhists from different backgrounds.NBO is also currently keen to support work with chaplains in educational sectors.
Keith Munnings, June 2017
Keith Munnings is NBO chaplaincy officer. He presented his first report to the NBO committee meeting of 3rd March 2015.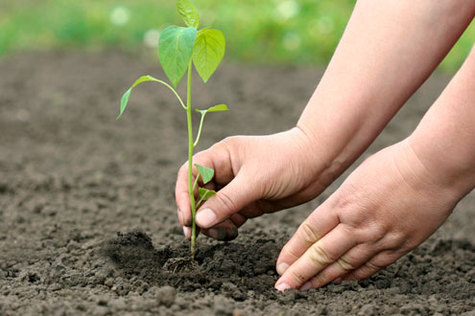 Starting out in Health Care Chaplaincy Courses 2018
A two-day course for those interested in finding out more about working as a Healthcare Chaplain.
Course dates: in Manchester on 7th March and 30th April, and in London on 16th May and 11th July.
The training course is taught in an Inter Faith context, plus an additional day just with Buddhist applicants.
Participants carry out a work placement in a healthcare setting, and produce some written work based upon their reflection on the hospital / hospice experience.
Please read through the
Course Handbook
carefully before completing the
Application form.
Applications, or any questions, to Keith Munnings keith@eskola.co.uk