The NBO is managed by an executive committee drawn from a range of Buddhist communities.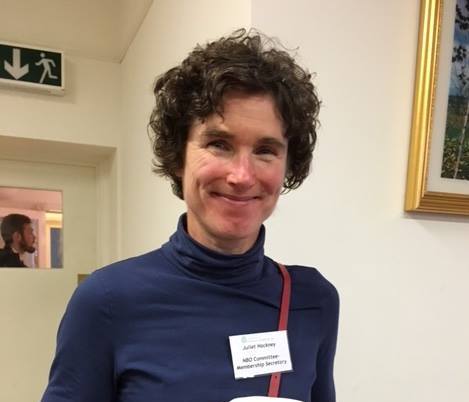 Juliet Hackney
Juliet is chair of NBO, since January 2017 and the safeguarding officer. She is a member of Western Chan Fellowship.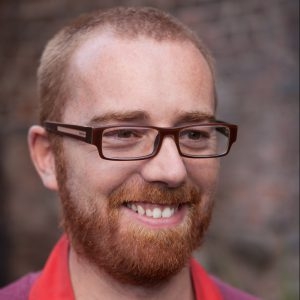 Kaspa Thompson
Kaspalita Thompson, known as Kaspa is the membership secretary for NBO. Together with his wife, he runs a Pureland Buddhist temple in Malvern, and is
a psychotherapist in private practice.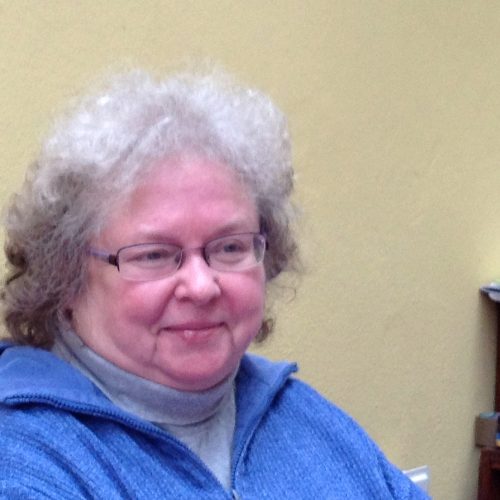 Jo Backus
Jo is from the Jamyang Buddhist Centre in London, part of the Foundation for the Preservation of the Mahayana Tradition (FPMT) The NBO receives a ...
Read More