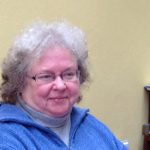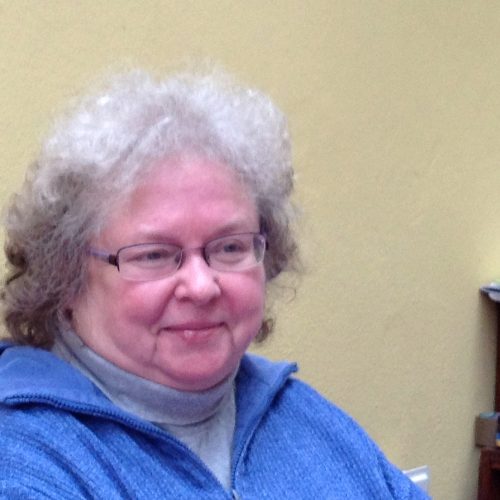 Jo is from the Jamyang Buddhist Centre in London, part of the Foundation for the Preservation of the Mahayana Tradition (FPMT)
The NBO receives a variety of communications related to educational matters. The following gives a flavour of our involvement with national organisations concerned with education and some of the interesting requests for information that we receive.
Past endeavours include:
Being part of the Qualifications Review Committee for the Religious Education Council(REC) involved in a review of the Buddhist content for GCSE and GCE A/AS examination specifications in Religious Studies for the DFE(Department for Education) and examination awarding authorities.
2015 Contributing to the Commission on Religion and Belief in Contemporary Society(CORAB) enquiry both as respondents to the commission's survey and evidence panels.
2016 Contributing to the All Party Parliamentary Group on RE's publication Improving Religious Literacy: A Contribution to the Debate.
More recently (2016-17 -on-going) we have contributed to the REC (Religious Education Council) Commission's work on the current nature and status of RE(Religious Education)including the provision for and of Buddhism in schools.
Additionally, we receive requests for information about significant festivals, which all Buddhists might share, information about specific celebrations such as marriage rites or how Buddhist funerals might be conducted.Please note that these may be responded to by the education officer, or by other colleagues who have specific expertise in these areas, including chaplaincy and interfaith.