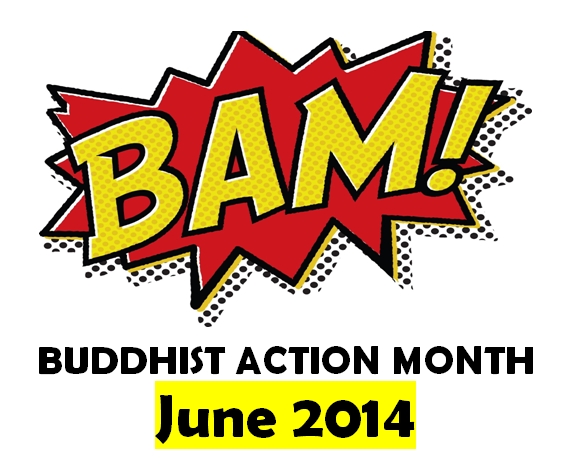 Buddhist Action Month is June 2014.
To help you plan your activities, we've drawn up an Event planning guide and list of Suggestions and resources. More information here.
The suggested theme this year is care of the environment, but do whatever inspires you! BAM encourages and celebrates any kind of Buddhist-inspired socially beneficial activity, rooted in Buddhist values.