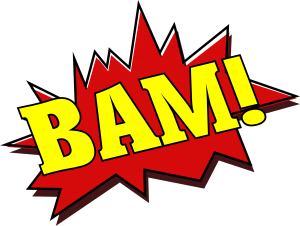 Buddhist Action Month is a time for investigating what it means to be a Buddhist in the current world. In the face of the climate and ecological crisis, in the face of oppression and suffering and in the midst of a global pandemic what action should Buddhists take? Buddhist Action Month invites traditions, temples, centres, groups and individuals to find an appropriate response and  to take action.
Buddhist Action Month began as a day in 2012, and now takes places across the month of June each year.
Want to hear about 2022? Sign up to the BAM newsletter or join the BAM Facebook group.
Ecodharma Network
Towards the end of 2019 NBO created the Ecodharma network. The Ecodharma network runs events throughout the whole year to support Buddhists in the face of the climate and ecological crisis. Find out more here: Ecodharma