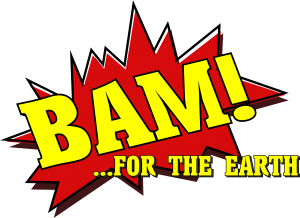 The theme for 2020 is … For The Earth
Using the theme
Put the name of your group, event or practice in front of the phrase 'For the Earth.' For example:
Tidying our park for the Earth
Bodhisattva practice for the Earth
Going vegan for the Earth
Spiritual Revolution for the Earth
Transforming Self for the Earth
Buddhist Action Month takes place in June and is a time for reflecting on the relationship between practice and action, for asking what our practice is for, and for taking action.
This year's theme recognises the suffering of all living beings and of the planet. It is a response to both the ecological and climate emergencies.
What you can do right now:
Download the 2020 BAM Handbook
Sign up to the BAM newsletter
Start talking to your local centre or group about Buddhist Action Month
Connect with existing groups involved in climate action, like Extinction Rebellion (XR Buddhists on Facebook: International  – UK) or the DANCE network
Get resourced – learn more about climate breakdown and  the ecological emergency  what we can do about it.
Join the BAM Facebook group
Download our resources for BAM
Have a look at the special offer for BAM participants from Ethical Consumer magazine
Drop me a line if you want to ask any questions. Email Kaspalita Thompson at membership@nbo.org.uk
BAM was founded by the Network of Buddhist Organisations in 2012. Individuals, groups and centres take part in June each year. Initially a UK initiative, groups from across the world now take part.