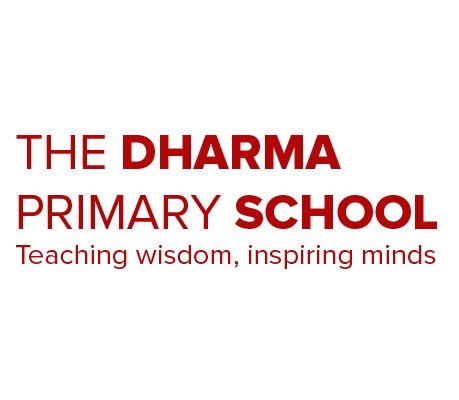 The Dharma Primary School, Europe's only primary school to offer an education based on Buddhist values (based in Brighton, East Sussex, UK), is seeking a new Head Teacher.
Current head Peter Murdock is preparing to move on after more than a decade of leadership at the end of this year. Since his appointment in 2002, Peter has taken the school through two successful Ofsted inspections ('outstanding personal and social development') and evolved the school's unique approach to learning and self-development through the Buddhist practice of mindfulness. A practising Buddhist for 30 years, Peter has long been respected by staff, parents and pupils for his ability to make Buddhist principles relevant and accessible to all as "a practical way of living" rather than a religion or philosophy.
He said: "It has been an honour to be head of such a unique and innovative school and I have appreciated the support and trust placed in me by the school community. However, at 58, in my eleventh year here I feel it is time to move on to new projects and challenges. Impermanence and change are central to Buddhist teachings and although this is a time of transition, it is part of a natural cycle of positive growth and creativity that will bring new energy and ideas into the school."
The school's Board of Trustees has begun recruiting for a new Head Teacher – further details and an application pack are available via the Job Vacancies page at the Dharma School website. At a time when the sphere of Mindfulness in Education is developing worldwide, this is a unique opportunity for an experienced teacher and committed Buddhist to lead the school into an exciting new phase of development. We appreciate it may take time to find the right individual for this key post and Peter will stay on as Head Teacher until December 2013 if necessary to facilitate the transition.
Tony Owers, Chair of the school's Board of Trustees said: "Peter's extraordinary effort and commitment have ensured the school provides a truly rounded education offering not only a sound academic curriculum, but also the benefits of a practical Buddhist ethos and mindfulness practice. He will be greatly missed. We wish him well as we look forward to finding an equally talented individual who can bring their own ideas, approach and leadership to our unique school."