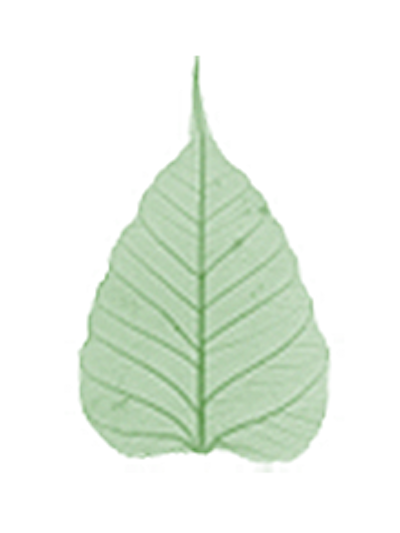 Would you like to support the UK Buddhist community?
The committee of the Network of Buddhist Organisations UK is looking for a new volunteer treasurer. As a small and friendly organisation we'd be delighted to have your help with this small but vital role, including processing membership payments, preparing accounts for Companies House and the Charity Commission and one or two back-office tasks. (But don't be daunted: our income for the year ending 2022 was around £1300.)
Join us in our work of working for the good of all Buddhists within the UK, fostering good relationships within the Buddhist community and between all faiths; and supporting engaged Buddhism and Buddhism within chaplaincy and Religious Education.
Key responsibilities
Processing membership payments and maintaining accurate records
Preparing accounts and financial statements for submission to Companies House and the Charity Commission
Assisting with various administrative and back-office tasks related to financial operations
Monitoring cash flow and financial transactions
Maintaining confidentiality and adhering to financial policies and procedures
Providing guidance on financial matters to the Network of Buddhist Organisations' trustees and committee
Applications and further information
If you're familiar with bookkeeping and financial management and sympathetic to Buddhist principles and values, please write to nbochair@gmail.com either for more information, or with a short description of your experience in this area.
If you aren't known to the NBO committee we will ask for two references.
We look forward to hearing from you.
Kaspa Thompson
Chair, NBO
(they/them)