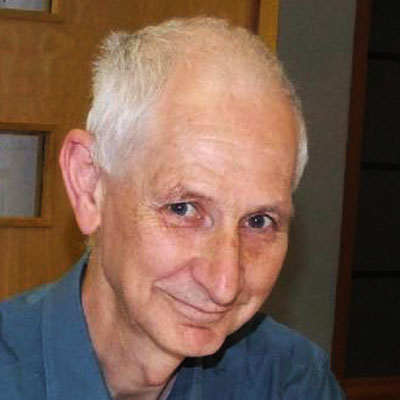 Recently, the British Government asked the Law Commission to conduct a review of the law governing how and where people can marry in England and Wales. Yann Lovelock was interviewed on behalf of the Network of Buddhist Organisations UK.
Yann writes: "I stressed that traditionally weddings have been viewed as a civil contract in Buddhism; that the role of 'monastic clergy' has been confined to the giving of a blessing; and that religious buildings are not generally used. What the Law Commission has in mind is shifting the emphasis from buildings (including Register Offices) for the celebration of weddings to trained 'celebrants' who would make arrangements as wished. They wondered whether Buddhist traditions would be interested in organising training for such celebrants. Very few in the UK have such training at present but it might be something to discuss in future."
We know there is great diversity among Buddhist traditions. If your tradition differs greatly from what Yann writes, we'd be interested to hear from you.