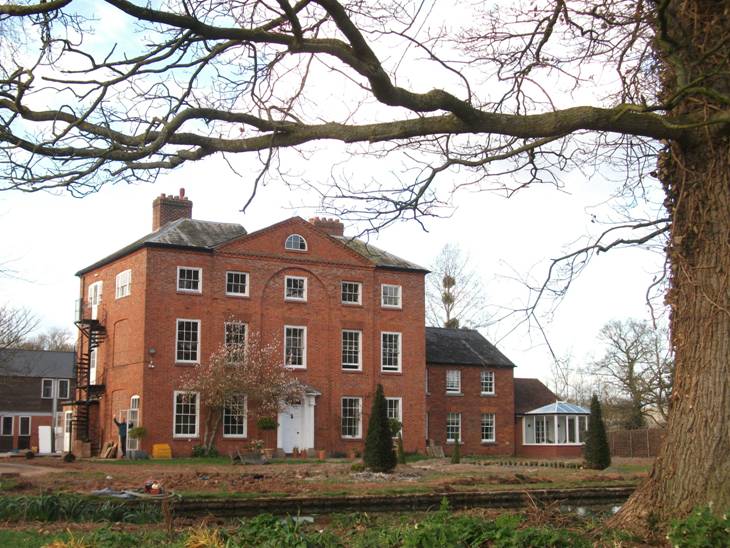 Triratna is delighted to announce the formal dedication of the Triratna Buddhist Community's newest retreat centre – Adhisthana, at Coddington Court, near Ledbury, Hereforshire.
Adhisthana, meaning 'blessing' or 'grace', is a very important addition to Triratna's worldwide mandala of Buddhist centres: among other things it's Triratna founder Ven. Urgyen Sangharakshita's new home and intended final resting place.
Adhisthana will house Sangharakshita's library of books and artefacts; welcome visitors and pilgrims; be home to two communities, long-term students and guests; and host a programme of retreats and other gatherings, with accommodation for up to 100 people.
The building was most recently a school for autistic children, and was found after an exhausting two-year property search. For more photos please click here.